The Royals
Prince Albert of Monaco on His 'Cozy' Birthday with Princess Charlene and the Twins – and the Surprisingly 'Ordinary Gifts' He Received
6SHARES





SUBSCRIBE NOW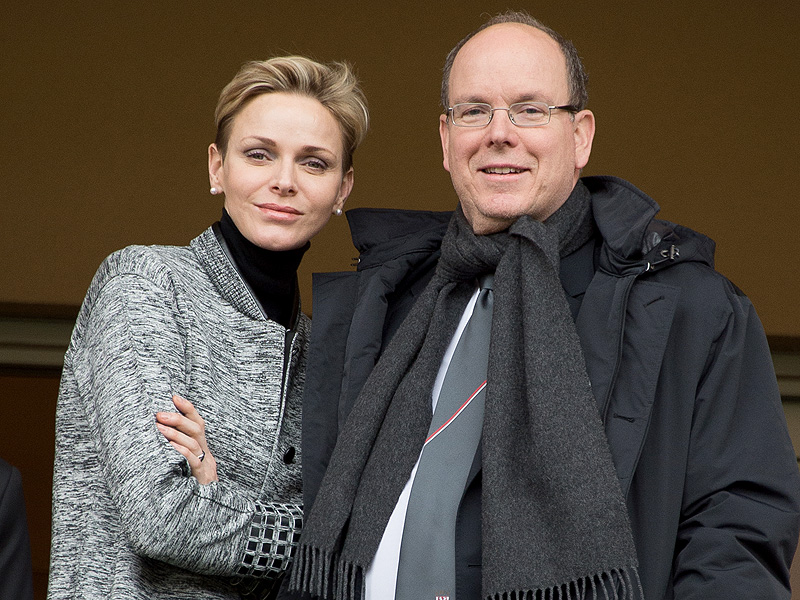 Princess Charlene and Prince Albert of Monaco
ERIC MATHON/PALAIS PRINCIER
BY PETER MIKELBANK
03/23/2016 AT 01:15 PM EDT
What do you give a man who has everything – including his own country?
For Monaco's
Prince Albert
, the only thing he wanted for his 58th birthday was some quality time with loved ones.
And the royal reveals his festive celebrations with family and friends were "cozy."
"It was one of my quietest birthdays," Prince Albert tells PEOPLE exclusively. "And one of the best."
Keep up with your favorite celebs in the pages of PEOPLE Magazine
by subscribing now
.
On the heels of
another royal family's adorable ski vacation
, Prince Albert and
Princess Charlene
brought
their 15-month-old twins
to the Swiss Alps to celebrate the royal dad's 58th birthday on March 14.
•
Want to keep up with the latest royals coverage? Click here to subscribe to the Royals Newsletter.
The royal couple and twins
Princess Gabriella and Prince Jacques
spent two weeks in the snowy destination, with Albert traveling back and forth to fulfill royal duties at home.
"The weekend before, I was up in Gstaad, installing the whole family, the gang, the troupe, the entourage for the children. Then I had to return here [to Monaco] and then was back up for four days last weekend."
The royal's actual birthday fell at the end of an extended four-day weekend, in which he spent a great deal of time poolside, photographing his children with a cellphone. ("He's almost worn that Samsung out," a friend tells PEOPLE.)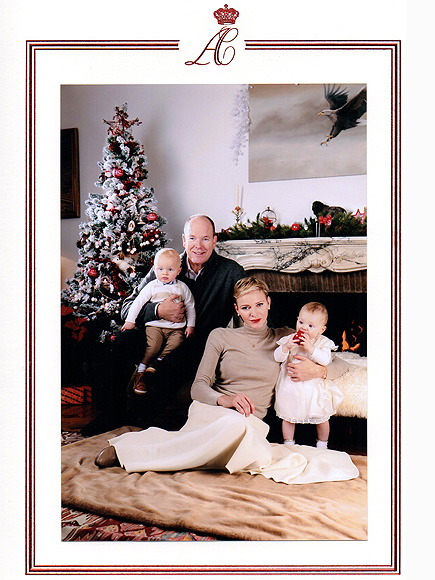 From left: Crown Prince Jacques, Prince Albert, Princess Charlene and Princess Gabriella
PHOTOGRAPH BY CHRISTOPHER MORRIS, COURTESY PALACE OF MONACO
Last December, Prince Albert
told PEOPLE
that life with the twins is "an incredible, challenging joyride."
Swimming continues to be the children's passion, His Highness explains, revealing that just after Christmas, "we had 10 days off, a vacation in the Maldives. Just family. That was really fun."
"The kids were mostly in the pool the whole time, but they did get into the Indian Ocean a little and that was amazing," he adds.
During their break at Gstaad's luxury Hotel Alpina, Albert and Charlene got in a little ski time of their own, while Jacques experienced a luge ride and Princess Gabriella displayed skills at hide-and-seek.
"It was great to be with the kids and Charlene up in Switzerland. It was a cozy birthday – just the family and dinner with Charlene and a few friends. Got to ski a little, too."